Design and Engineering of Paint Finishing System Solutions
We build relationships with our customers by providing more than just commodities. As an original equipment manufacturer and integrator with design and build capabilities, we offer custom finishing system solutions. The level of our engineering expertise and dedicated relationships are necessary for the customer to get the information they need to be successful. As a result, through experiences gained, our customers are offered the best solutions for their application.
Our engineering staff provides high level of engineering and design services using AutoDesk products for:
Production line design
Equipment design
Assembly drawings
Drawings to assist in permitting and approval
Calculations to determine material usage
Production rates based on conveyor line speeds
Throughput requirements
Utility usage comparisons
Our experienced team works directly with customers and material suppliers to determine requirements for finishing products, given plant floor space, operational procedure and finishing schedule. We understand the necessity for our customers to gain estimates for budgetary funding of capital expenditures. We continuously work with our customers to explore all potential finishing solutions.
Production Systems experienced Design and Engineering Team will manage all procurement, fabrication, installation, start up and training. Our customers are prepared for production with all job specific information provided in operation and maintenance manuals.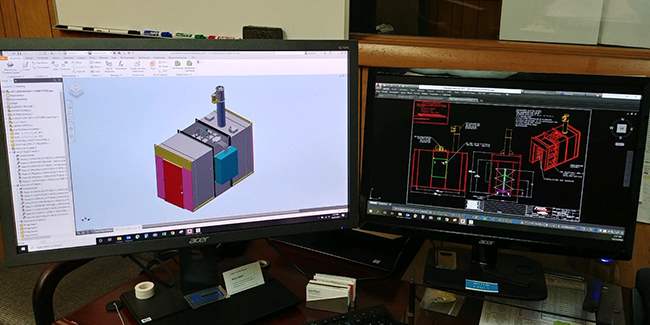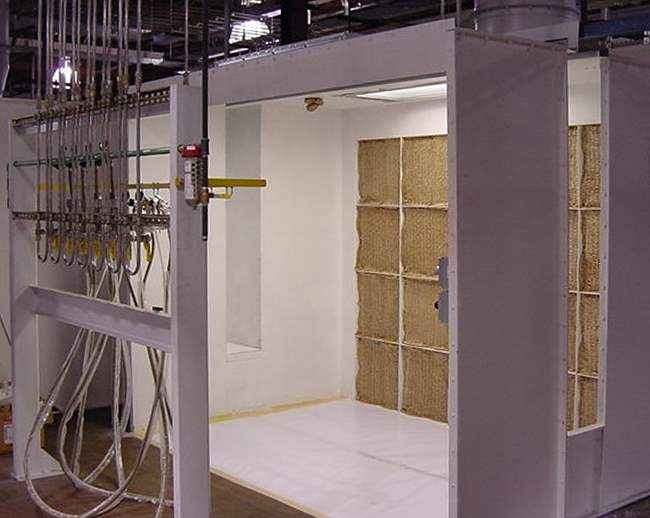 Design & Engineering News Articles
"Production Systems recently upgraded our wash systems. This was not a typical replacement, but an insertion into the middle of our current system that had deteriorated. Not only was this a challenge but we had an aggressive timeline and could not afford to be down for more than one week. The planning process to achieve this was key. We had multiple reviews to ensure that we could perform to plan and stay within the agreed budget. Each element was analyzed and discussed to guarantee the plan was successful. The implementation was flawless."
"Production Systems Inc. fabricates high quality equipment that will last for years!  Their equipment is tried and proven and passes the test." 
Working with PSI was such a pleasure. Not only did they come in and install our finish system in a timely manner but gave us daily and weekly updates. All the folks associated with their teams were informative and very knowledgeable. While we had other trades we were struggling with to get things done during our move, PSI was by far the best to deal with and followed up after the fact. I would highly recommend them if you are thinking about a new finish system.